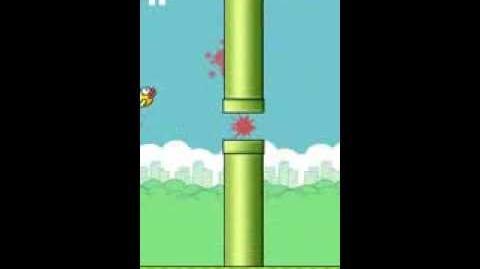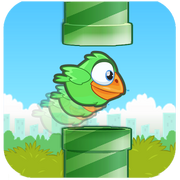 This is the game developed by XiaXio Game. You may be looking for the PC game with the same name.
Squishy Birds is an Android game developed by XiaXio Game.
Squishy Birds

Squishy Birds logo
Information
Developer(s)
XiaXio Game
Publisher(s)
XiaXio Game
Platform(s)
Android
Released
February 18, 2014
Mode(s)
Singleplayer
Additional Info
App Size
8.9 MB
Requires iOS
Unknown
Requires Android
2.3 and up
Content Rating
Everyone
This article is a stub and is missing information.
You can help Flappy Bird Wiki by expanding it.
Ad blocker interference detected!
Wikia is a free-to-use site that makes money from advertising. We have a modified experience for viewers using ad blockers

Wikia is not accessible if you've made further modifications. Remove the custom ad blocker rule(s) and the page will load as expected.